Christophe Giral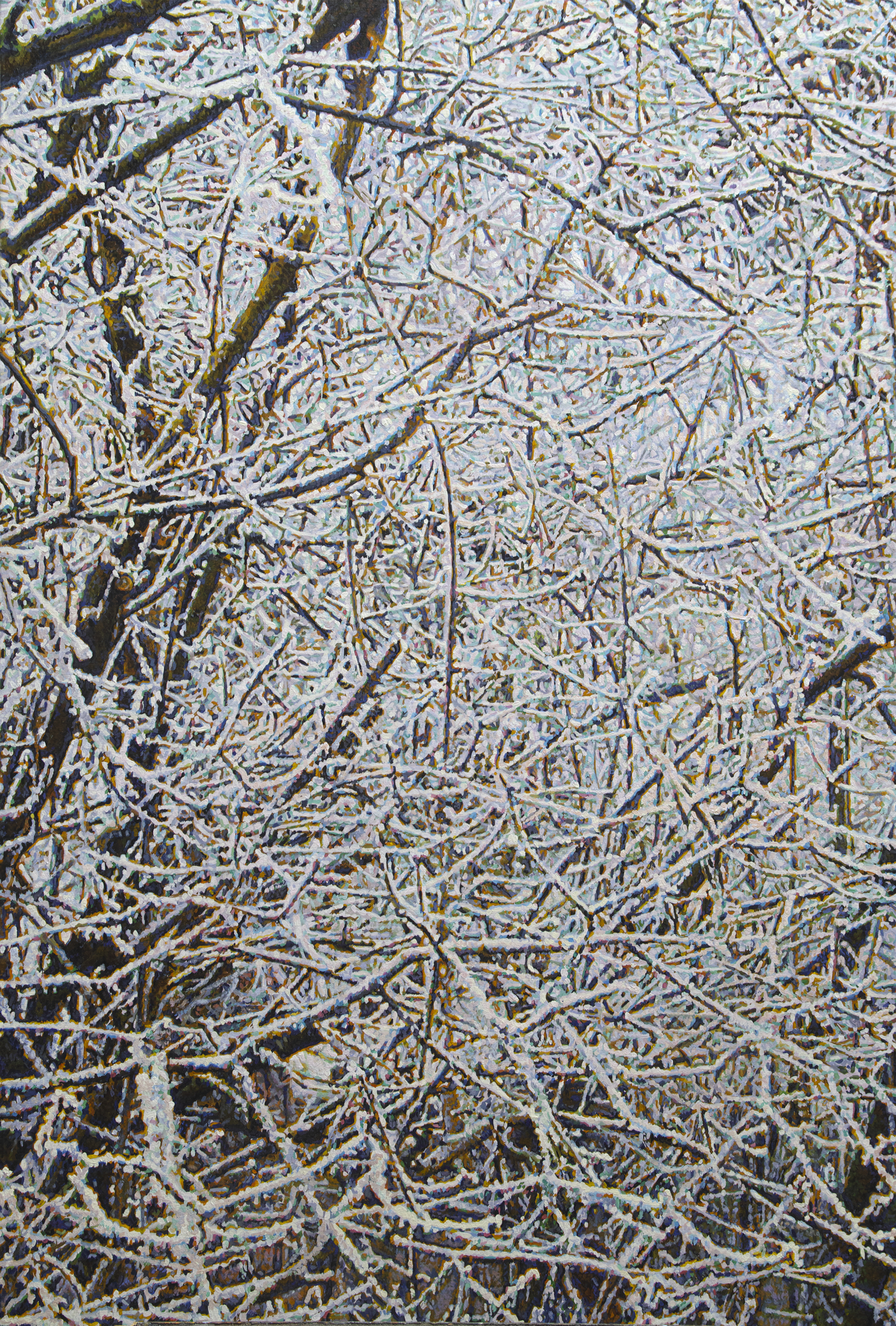 Christophe Giral was born in Algiers in 1960.
From 15 years old begins his artistic training in Montpellier (drawing).
Fine Arts Toulouse from 1977 to 1982: multidisciplinary training (sculpture, engraving, painting).
From 1985, he definitively opted for oil painting and all of his production was sold in galleries in Toulouse and Montpellier until 2008.
From this date he works on the development of the hyperchromatism and the writing of his book: "A new art of color". His research re-establishes the subtle relationships between colors and spots, allowing him to transform any motif into a symphony of colors and spots.