Jie Wang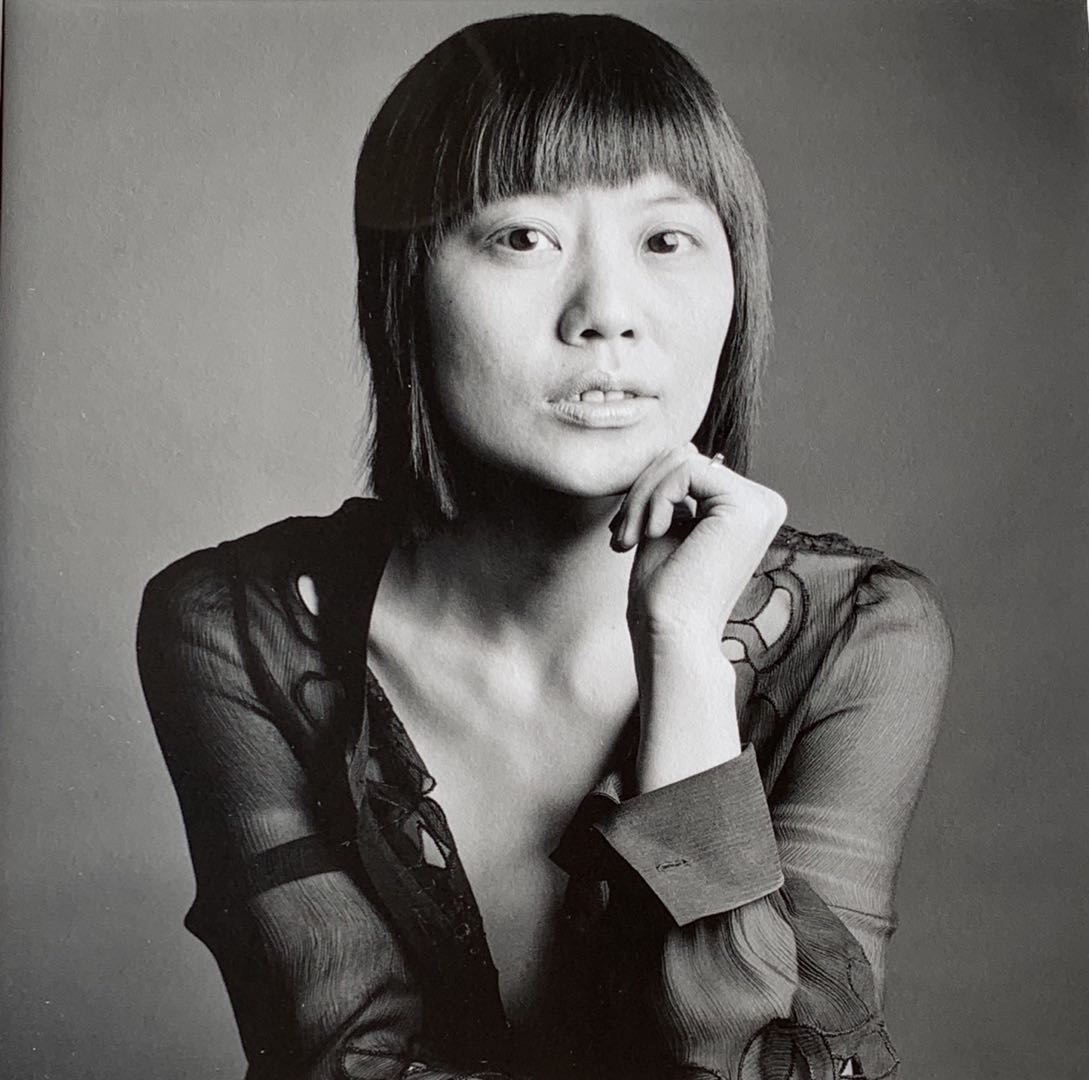 Born in Shanghai, Jie Wang lives in Paris since 20 years.
Solo Exhibitions :
2020 Paris shutdown, Francis Barlier Gallery, Paris.
2019 Natures Mouvantes et Entrechats, Galerie Thuilier, Paris.
2017 Regards croisés, Paris.
2016 Silent poetry, Mairie du VI de Paris.
Other exhibitions :
Lille : Hôtel de la Région Hauts de France
Paris : Hôtel de la Région Ile de France
Ivry-sur-Seine : Cercle carré, dans son atelier
Shanghai : participation dans l'exposition collective Catopia, Galerie M50
Bilingual Publications:
The 48 Most Beautiful Poems from Baudelaire (édition You Feng)
From the Beautiful Dawn to the Sad Evening, Choix de poèmes (édition You Feng)
Rimbaud, the Meteor of French Poetry (édition Castor & Pollux)
Paris, Poetic Wanderings, a selection of poetry about Paris.
Jie Wang is a Knight of the Order of Arts and Letters.