Hugo Terracol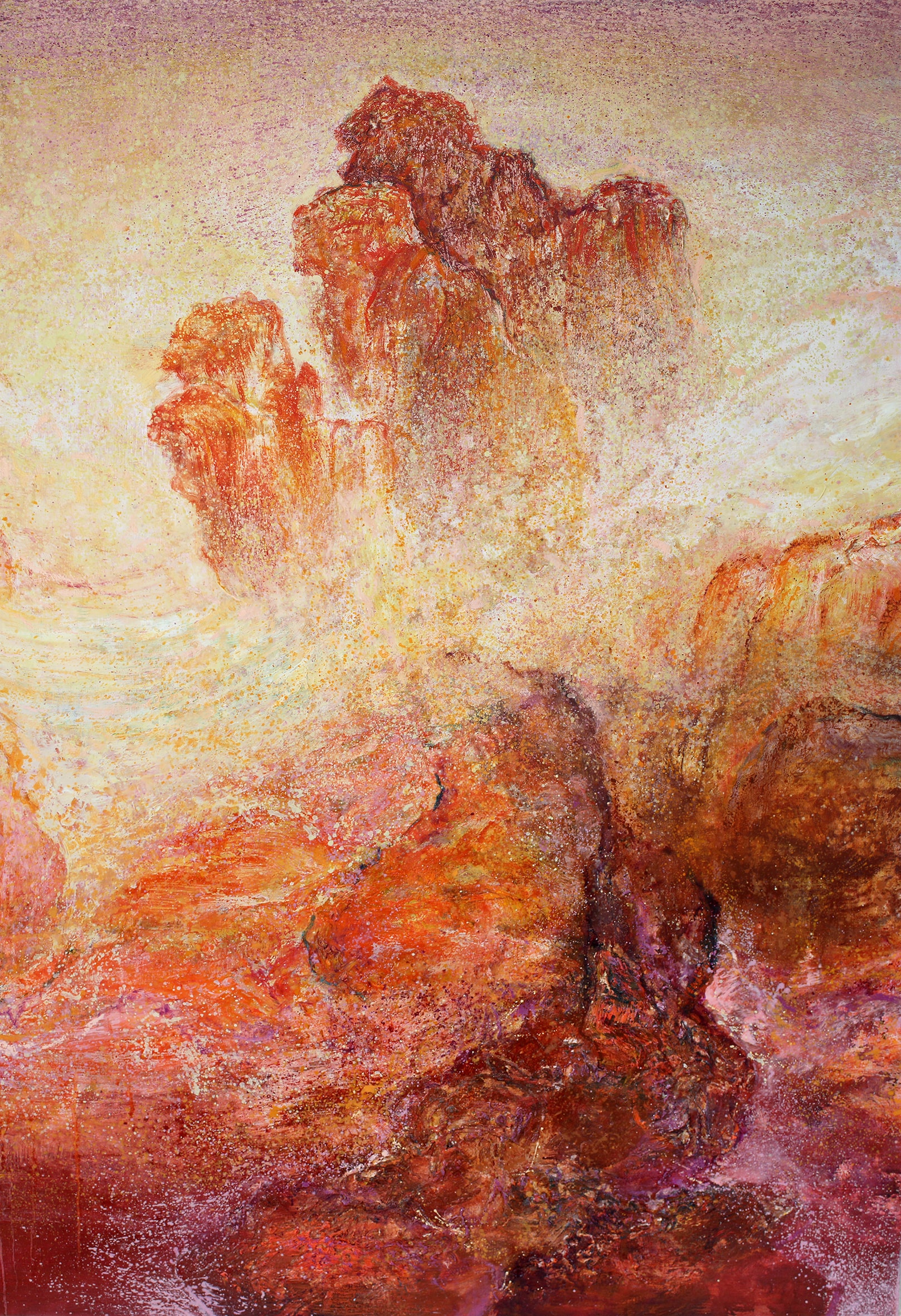 Hugo Terracol was born in La Rochelle in France in 1988. Graduated from the National Institute of Architecture in Nantes in 2011 and obtained the HMONP in 2014.
Hugo's work integrates Western abstract art and Chinese artistic concepts. The problems of space, light, color, and material are at the heart of his creation.
He has participated in art exhibitions across France since the age of 21, and since 2012, the artist has become a painter at the Moulet-Mignon engraving studio in La Rochelle.