Igor Bitman
Page 1 of 4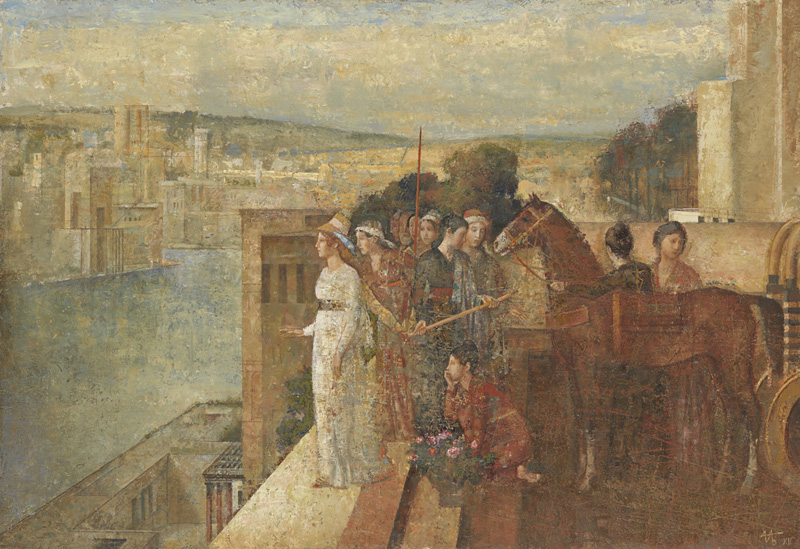 Igor Bitman, is a French painter, also known under the name of Igor B. Glik as photographer.
Born in 1953 in Moscow where he studied painting at Moscow Fine Art school. Escaped from the Soviet Union in 1980. After having lived in Italy and Canada, he permanently settled in France in 1987.
"Presently my favourite media is oil pastel and encaustic, whereas the last one based on bee wax dated two thousand years is almost forgotten today. It is about fifteen years ago I along with my partner and colleague-artist Anso made reborn that ancient painting technic. This media is applied on linen canvas stretched on rigid support."
Exhibits regularly in art galleries in France, Italy and Netherland.
Has many personal exhibitions. The Galleries "Francis Barlier" and "Schwab Beaubourg" permanently represent Igor's work in Paris, and in the Haag, his paintings are on display at the gallery "De Twee Pauwen"
Has a vast teaching experience in Art schools.
Won a lot of awards, three of which the distinguished prizes of Fine Art Academy.