Francis Barlier Gallery
Page 1 of 5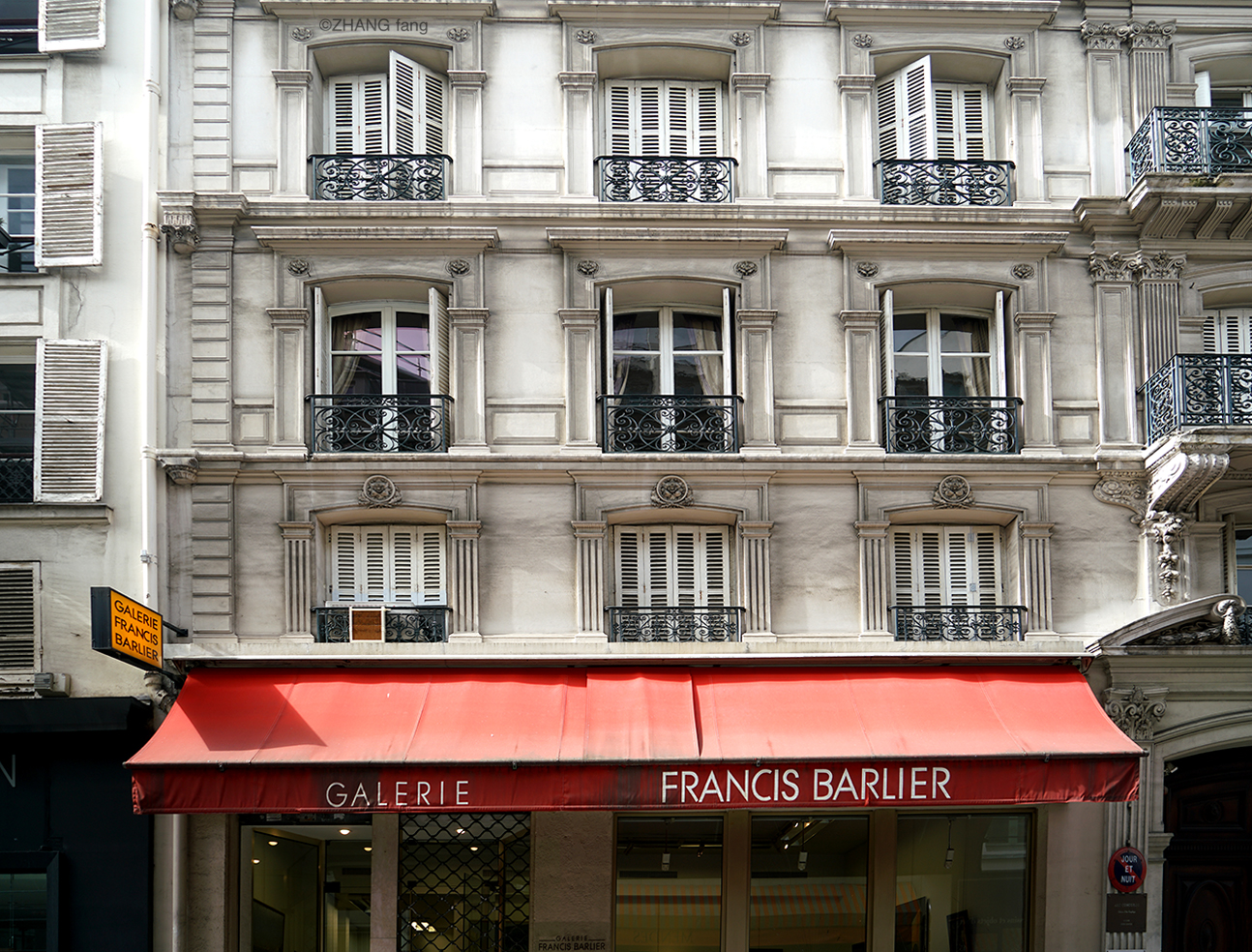 The Francis Barlier Gallery is an art gallery in Paris 8th area in the exhibition and sale of French CONTEMPORARY FIGURATIVE paintings. She exhibits in particular paintings by artists from the Paris School since the foundation. Its exceptional space allows it to present very large formats.
Random visit to the gallery, it is a series of favorites for works of known or less known artists with the desire to own them, to live alongside them for many years. What's more intimate and exciting than a real collection? Coups de coeur, free from fashion and the market, acquisitions of rencounters with images. Each work: painting, gouache, watercolor, drawing, each time it is a link with the moment of a life for a collector. The work, itself by nature, is unfaithful and will continue its life among different amateurs. For some, it will always be a story of love and emotion.
The FRANCIS BARLIER art gallery stands out today as one of the best French galleries thanks to the presence of exceptional artists' paintings. Pascal Vinardel, Rémy Aron, Didier Lapene, Masao Haïjima and Gregoire Michonze are artists whose works are exhibited at the FRANCIS BARLIER gallery for the delight of collectors and enlightened amateurs.
A few steps from the Palais d'Elysée and the Champs Elysée, Christie's and Sothby's, the Gallery is in the heart of the Parisian art district of the most upscale of the 8th arrondissement, without being tempted by contemporary speculation to remain faithful to the authenticity of the passion for true art.