Mikael Leibovici
Page 1 of 5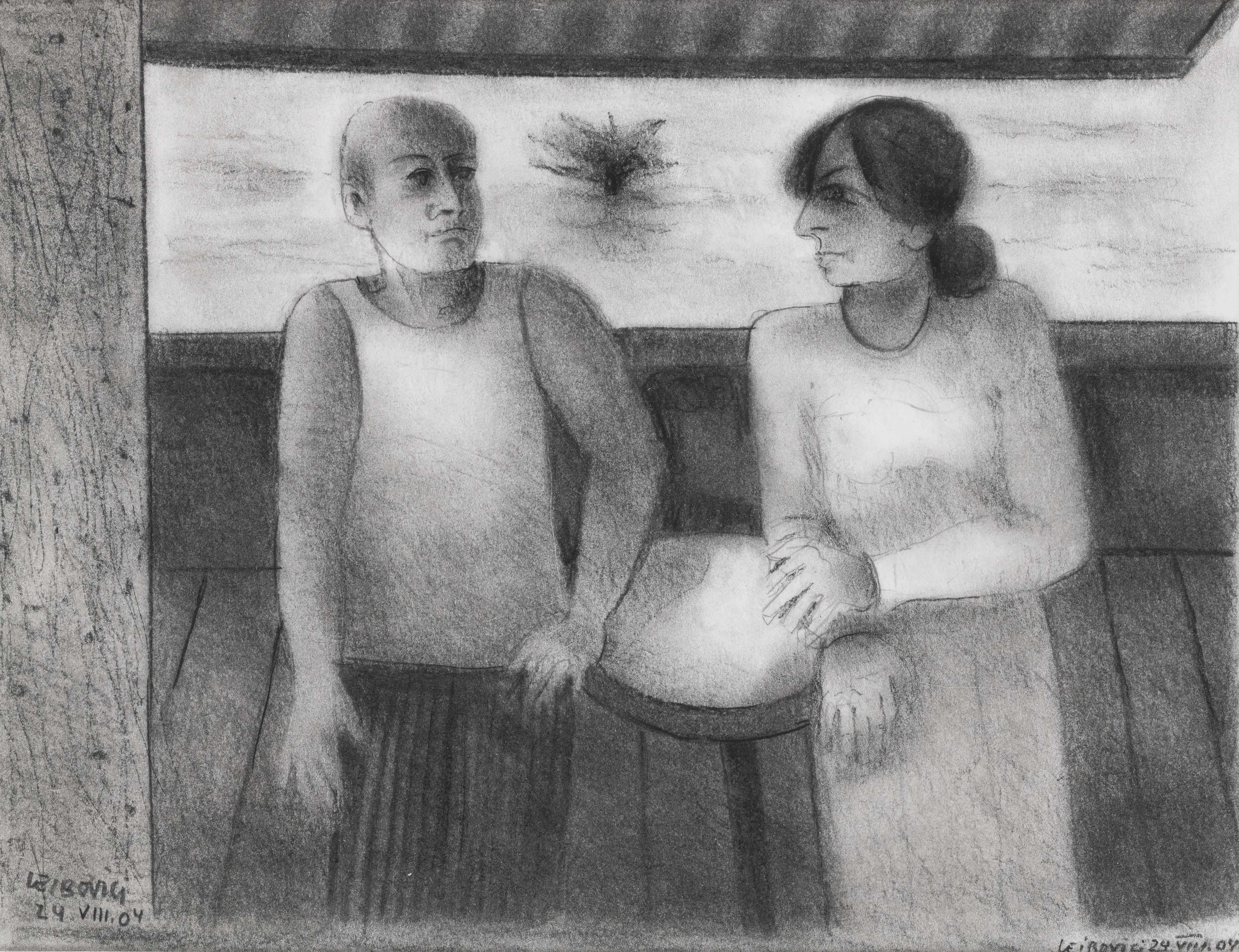 "The paintings of Leibovici are to painting what the orchid is to flowers. Like orchids he draws its quintessence in the subtle airy and poetic elements of everyday life, nothing gives way to the conventional, pure poetry. To one who knows, the dream joins reality in what is essential to it, images for the soul, everything here expresses an extreme hidden sensitivity. " - Francis Barlier
Michael Leibovici, magician of color
Painter of silence, Leibovici as a magician of light suspends time.
His palette has blondes, inflections of ochres that illuminate the parts left in the darkness. Characters immobilized for silent dialogues are the actors of a closed decor by arcades, or a terrace open to infinity. The particular work of the light allows Michaël Leibovici to make effects of transparency and opacity raise the mystery of a scene, at first sight banal.
This apparent lightness of being is the result of a mastered craft, at maturity, that allows Leibovici to play with a composition where the real fakes fiction. A pictorial dream, as appear these works of small dimensions. Forgotten decor of an Italian city or sketched landscape, the scene aspires the regard for secret imaginary exchanges.
Lydia Harambourg
Michael LEIBOVICI was born in 1926 in Bucharest. He lives and works in Paris since.