Rémy Aron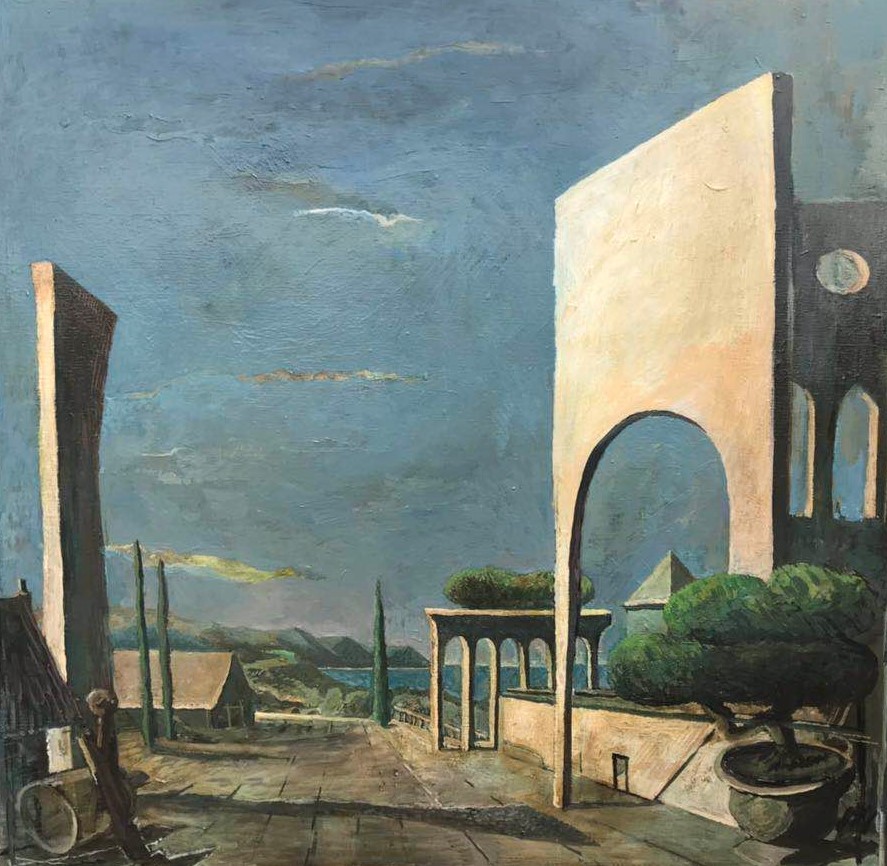 Born on April 16, 1952 in Suresnes - French
artist painter
Knight of arts and letters
Diploma from Paris Fine Arts School
Member-researcher of the National Academy of Painting of China
President of AFAP (French Association of Plastic Arts)
Residence Grant at Casa Velasquez, Madrid, 1979
Prize of the Regional Council of Ile de France, in 1982
First prize Noufflard, Fondation de France in 1985
Academy of Fine Arts Scholarship - Gold Medal for French Artists
Grand Prix Fernand Cormon (Taylor Foundation)
Regional, departmental and communal Medal of Honor -Vermeil
Numerous solo and group exhibitions since 1974 in France, Europe and China.
Great Salons (May, Big and Young, 109, Autumn, Comparison.)
People who wrote on Rémy Aron's painting:
Georges - Henri Rivière / Stanislas Fumet / Patrick-Gilles Persin / Jean-Robert Armogathe / Patrice de la Perrière / Max Fullenbaum / Xavier Bureau / Françoise de Céligny / Pierre Souchaud / Emmanuelle Tenailleau / Lydia Harambourg/ Alin Avila / Yves Kobry
Edition Bénézit
His paintings exhibited at the gallery
Exhibition Solo 2020 : Spacism : Nature and adventure
Citation from Gérard Fromanger
"Hello dear Remy Aron,
From the depths of Tuscany I am in the studio painting and organizing the books and magazines that accumulate. I came across your beautiful book 'Time Suspended' and was compelled to write this email to let you know how your work touches me and causes me to consider the words of Alberto Giacometti 'there are things I repeat because they haven't been said enough.

You are part of this lineage, Cezanne, Picasso, De Chirico, Francis Gruber, Goiogio Morandi, Alberto Giaometti, Cubism, Futurism, metaphysical painting, magical realism, surrealism, and more.
I think all these periods plunge us into….. Let's say, 'Modern Past' whilst also and above all a depth that reminds us of our fundamentals. I feel that is from here from this base that a new language can and must be born.
You stick to this hard uncompromising work with a simplicity and a moving virtuosity that the times demand. "
Gérard Fromanger, on Sunday, July 15th, 2018